Welcome,
The Howe Team consists of three sales representatives with Royal LePage Niagara and an unlicensed executive assistant. 
Here's a little bit about us…
David Howe, Sales Representative
David Howe is a fully committed realtor, based in the Niagara Region. He has 30+ years of construction based experience. David places a high importance on his family values. He has raised his large family, with his wife Isabella in Niagara. David believes in getting the job done as smoothly and hassle free as possible for his clients. He strives to create a comfortable and natural relationship. Using his expertise to accurately determine clients wants and needs. David has won awards every year since becoming a realtor thanks to clients giving him that opportunity. He loves being involved in Real Estate and helping people move forward in their lives. This passion is shown through every home that David is involved with. 
Dwight Howe, Sales Representative
Dwight grew up in the Niagara Region. After finishing his post-secondary education, Dwight gained experience working in landscaping, construction, music production and customer service industries. Dwight is enthusiastic, has a customer service mentality & has an open & friendly demeanour. These qualities allow his clients to be comfortable & trust Dwight. He started his career in real estate by working with his father, David Howe, as an unlicensed assistant. Since becoming licensed in early 2014, Dwight has developed into an experienced and dedicated Realtor with a passion for providing optimum customer service to his clients.  
Glenn Berglund, Sales Representative

Glenn Berglund was born and raised in St. Catharines and began his career as a licensed motor vehicle mechanic. Through his affiliation with sailing Glenn took this opportunity to pursue a new direction into the boat business, ultimately transitioning into Yacht sales.  Over the years Glenn bought, sold & renovated many homes. He joined a high-end automobile restoration company prior to becoming a sales rep for Park Model vacation homes. Glenn lives in Niagara with his daughter. After a chance meeting with David Howe, his long-time friend of 30 years, they discussed at length the prospect of Glenn becoming a real estate professional. David had recognized that with Glenn's work ethics, extensive business background & personality he would be a perfect fit to join The Howe Team. 
Isabella Howe, Jack of All Trades
Isabella has spent all her adult life in advertising, marketing, & communications. She is a dynamic & highly accomplished professional with years of success, growing and expanding businesses. Isabella has been David's partner in life and work. She really is a Jack of All Trades, by doing anything from advertising to accounting. Isabella's strong communication & interpersonal skills develop excellent customer relationships and retention.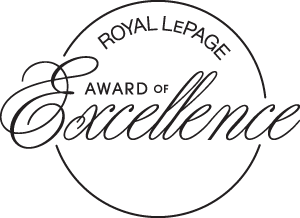 2012-2015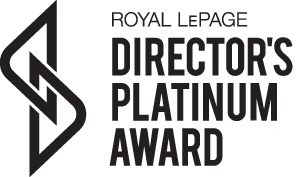 2013-2015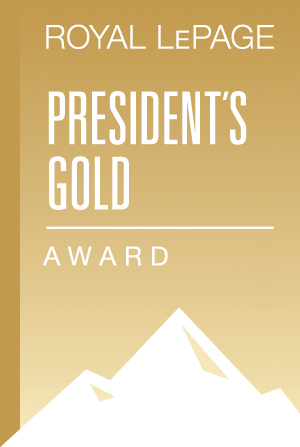 2008-2012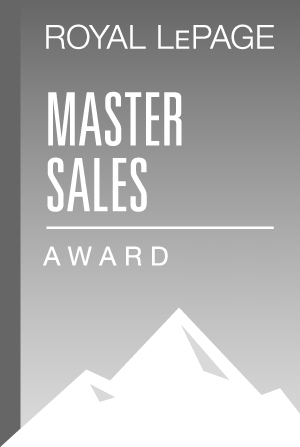 2007